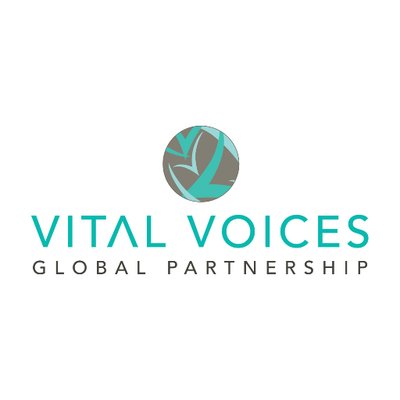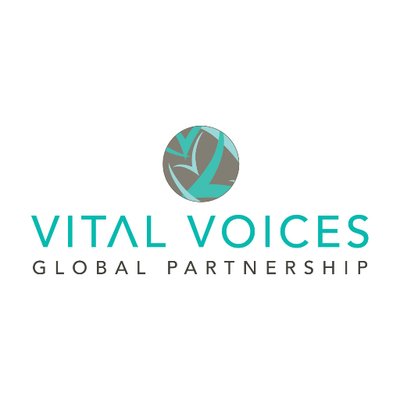 Vital Voices
Vital Voices is a US-based non-profit that invests in women leaders working to make the world a better place. Founded in 1997 by former US Secretary of State Hillary Clinton and Madeleine Albright, Vital Voices works in three main areas for the development of leaders around the world: Human rights, economic opportunity, and political and public leadership. By designing programs that offer practical skills and services, the organization helps leaders develop strategic plans, tell their stories, and reach new audiences. In cooperation with Vital Voices, we realized their global project "Women Mentoring Walk", for the first time in Istanbul.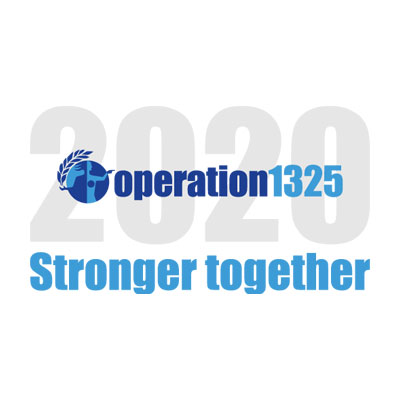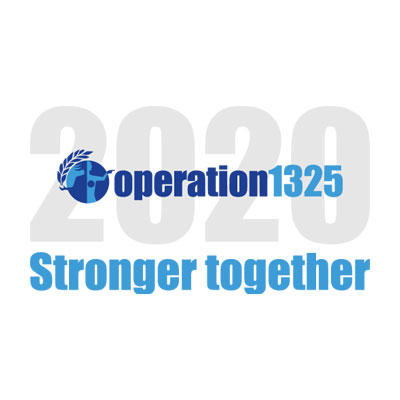 Operation 1325
Operation 1325 is a Sweden-based non-governmental organization that creates platforms and provides training to expand the channels of discussion and dialogue that will affect the public, decision-making leaders, and civil society, all the while aiming to implement the resolution 1325 of the United Nations.
Operation 1325 works actively to raise awareness and build capacity for this decision. We are realized the "The Voice of Women" project in association with Operation 1325, funded by the Swedish Institute.