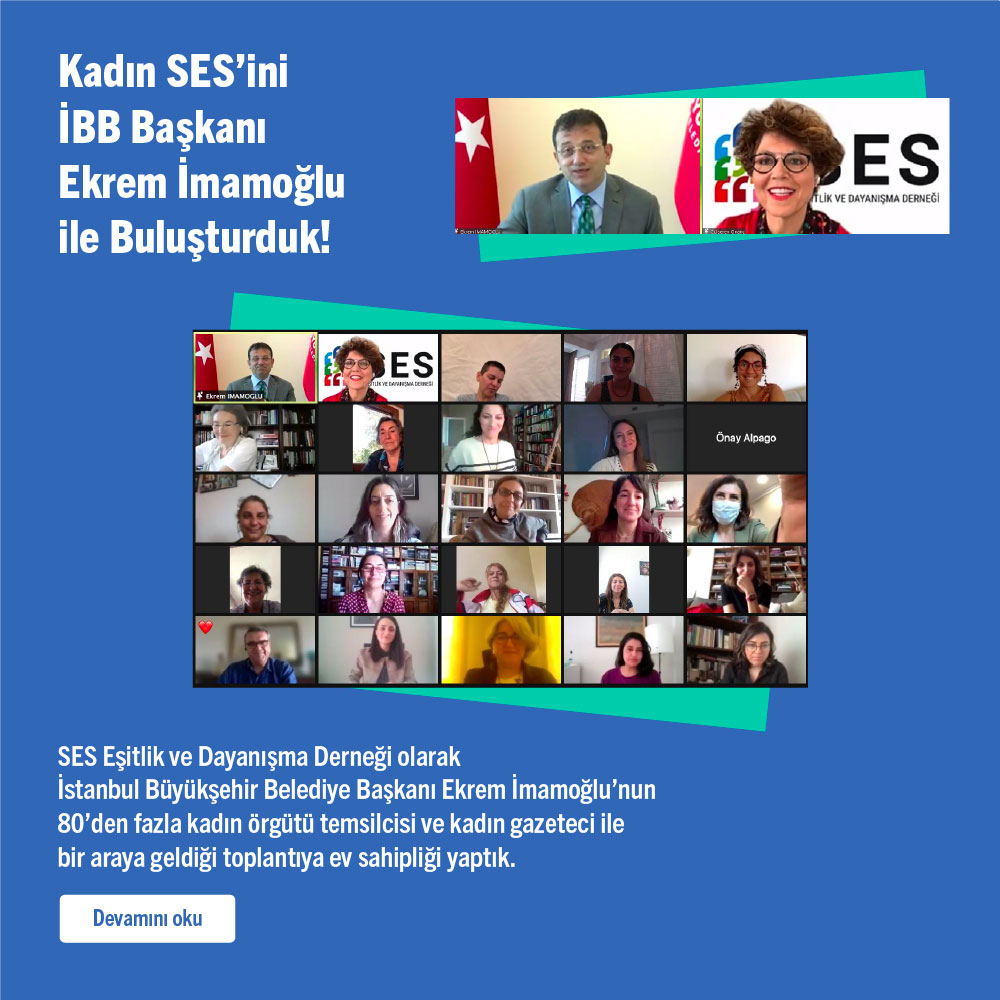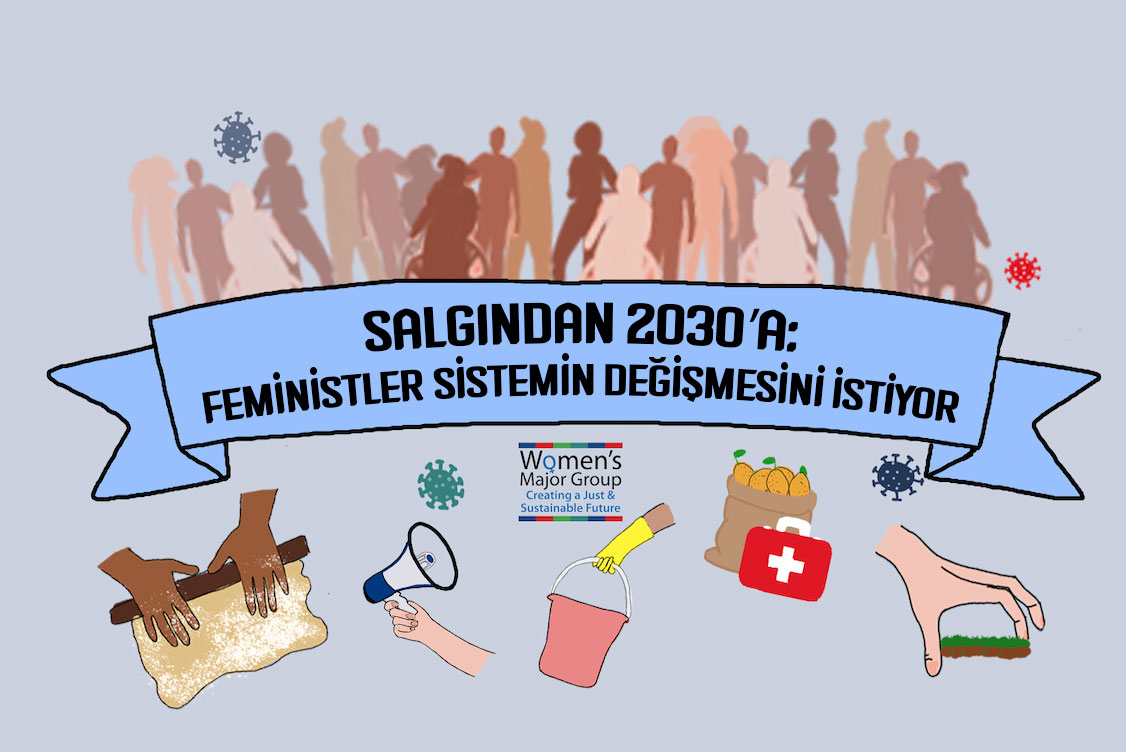 SALGINDAN 2030'A: FEMİNİSTLER SİSTEMİN DEĞİŞMESİNİ İSTİYOR Artık Türkçede!
Üyesi olduğumuz Women's Major Group'un (WMG) hazırladığı "Salgından 2030'a: Feministler Sistemin Değişmesini İstiyor" dizisi aracılığıyla kadınların, kız çocuklarının ve kendini ikili cinsiyet sistemi içinde tanımlamayan bireylerin karşılaştığı ve COVID-19 kriziyle daha da derinleşen toplumsal cinsiyet eşitsizliğine Türkiye'de dikkat çekmek istiyoruz.
SES Derneği, kadının insan hakları ve toplumsal cinsiyet odaklı çalışmalar yürüten ve BM Sürdürülebilir Kalkınma süreçlerinin resmi paydaşı olan Women's Major Group'un üyesidir.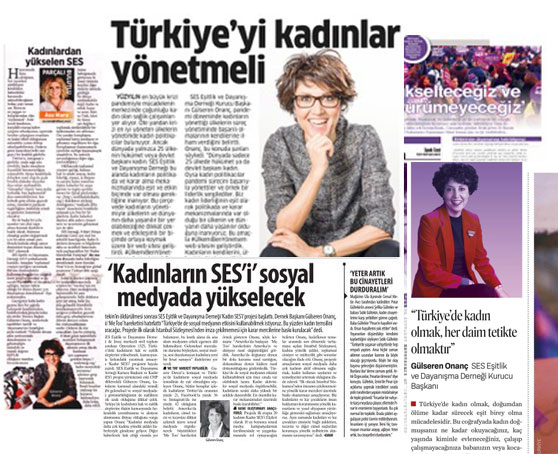 The 21st century will be the century of women.